Can I test the machine and make food before I place an order?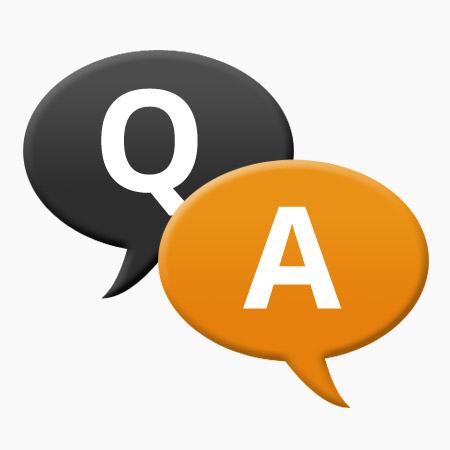 Yes, you can! The following is the Machine Trial Testing Procedure.
Step 1. Fill Out the Inquiry Form
Please let us know your type of product, size, weight, expected capacity, and the recipe you've requested in the inquiry form as shown below.
Step 2. Schedule Appointment
After the evaluation, our consultant will help set up an appointment with the specific machine model for the trial, as well as a set date and time.
Step 3. Ingredient Preparation
In order to achieve the best results, you are welcome to send the main ingredients to our Taiwan headquarters in advance; or ANKO can help procure ingredients locally at your convenience. Our engineers will refer to the recipe provided and have the filling and dough prepared prior to your arrival.
Step 4. Production Trial Run
It'll be a guided production test run with ANKO's engineers. During the process, we will acquaint you with the specifications, productivity, functionalities, and other extensive use of the equipment. And our engineers are also open to any questions regarding the machines and production processes.
Step 5. Final Product Testing
Our factory comprises a fully-equipped "Food Lab", supplied with kitchen gadgets, various raw materials, and ingredients to facilitate recipe fine-tuning and formula adjustments. We test the final products through steaming, cooking, frying, and/or freezing processes, in order to increase the accuracy of the tests more effectively.
Step 6. Evaluation and Fine-tuning
Products are evaluated and could be adjusted at different stages of the production. ANKO's engineers can adjust the parameter and various parts according to the flow of operation. And our food researcher can assist with the ratio of pastry to filling, recipe modification, and food preservation approach, while other food product related problems could also be raised and solved as well.
Due to COVID-19, A Video Conference Can Also Be Scheduled.
In addition to onsite trials, we also provide real-time video trials. To help explain each step of the process in detail, testing images will be offered, too. The products will then be evaluated before and after it's cooked. Any questions regarding the equipment and/or products could be raised, and we will provide guidance and supervision.
Recommandation
ANKO Introduction
ANKO FOOD MACHINE CO., LTD. is a food making machine manufacturer and a food production solution supplier. We've been offering professional food equipment since 1978. With years of experience in the food machine market, ANKO makes sure that our food equipment meets customers' demands.
Food Processing Equipment Solutions
View our new food processing machine and turnkey solutions