I would like to start a food business, could you give me some suggestions?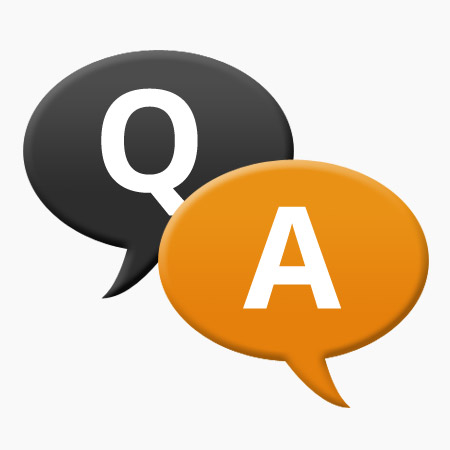 ANKO has more than 230 kinds of food information and has exported our machines to 108 countries worldwide. Our clients are in the baking, frozen, or ethnic food business. To learn more, please do not hesitate to contact us or give us your information for providing you suitable and precise marketing information.
Recommandation
ANKO Introduction
ANKO FOOD MACHINE CO., LTD. is a food making machine manufacturer and a food production solution supplier. We've been offering professional food equipment since 1978. With years of experience in the food machine market, ANKO makes sure that our food equipment meets customers' demands.
Our products include automatic encrusting and forming machine, multipurpose filling and forming machine, automatic spring roll pastry and samosa pastry machine, automatic shumai machine, and spring roll production line. Please feel free to
Contact Us
.
Food Processing Equipment Solutions
View our new food processing machine and turnkey solutions