Is there any difference between food made by machine and by hand?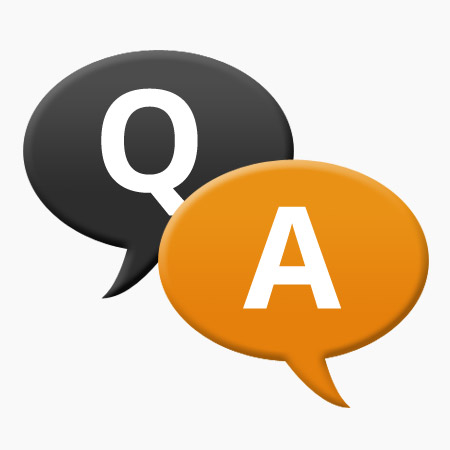 In the process of machine design, we usually refer to handmade processes and modify the recipes to make the tastes of handmade and machine-made products remain consistent. Ingredients and dough texture are influenced by various factors; ANKO always keep testing until clients are satisfied.
Recommandation
ANKO Introduction
ANKO FOOD MACHINE CO., LTD. is a Taiwanese food processing equipment supplier and manufacturer. They've been offering professional food machinery in multipurpose filling and forming machine markets since 1978. With collected 38 years of experience, ANKO makes sure that their food machinery meets each customer's demands.
Our products include automatic encrusting, forming machine, automatic spring roll pastry and samosa pastry machine, automatic shu mai making machine, double line machine, automatic encrusting and forming machine, semi automatic spring roll and samosa machine. Please feel free to
Contact Us
.
Food Processing Equipment Solutions
View our new food processing machine and turnkey solutions