What is covered under the warranty?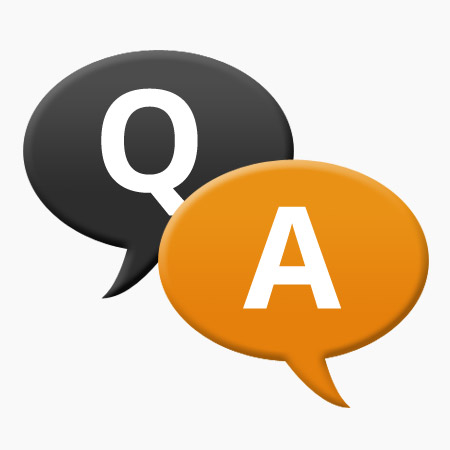 The warranty covers all machine parts, excluding consumable parts and accessories. We will provide new components for replacement as long as the damage isn't caused by misuse, abuse, unauthorized service, or accidents.

If you would like to know more details, you can contact us and ask for "
ANKO product warranty terms".
Aanbeveling
ANKO Invoering
ANKO FOOD MACHINE CO., LTD.is een fabrikant van voedselbereidingsmachines en een leverancier van oplossingen voor voedselproductie. Wij bieden sinds 1978 professionele voedselapparatuur aan. Met jarenlange ervaring in de voedselmachinemarkt,ANKO zorgt ervoor dat onze voedselapparatuur voldoet aan de eisen van de klant.
Onze producten omvatten automatische korstvormings- en vormmachine, multifunctionele vul- en vormmachine, automatisch loempiavellen en Samosadeeg machine, automatisch Sieuw Mai machine, en Vietnamese loempia machine. Neem gerust
contact met ons op
.
Oplossingen voor voedselverwerkende apparatuur
Bekijk onze nieuwe voedselverwerkingsmachine en kant-en-klare oplossingen