What if my recipe is confidential information that cannot be provided to you? How does the machine produce food which meets my requirements?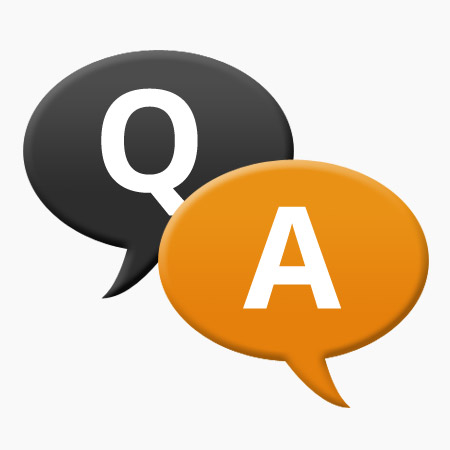 It is better to provide us the basic ratio in your recipe or any recipe which is close to yours for our test first. However, a slight difference will affect the taste a lot. ANKO highly recommends you to come over our show rooms to prepare your own ingredients in our testing kitchen or bring along your prepared stuffing and dough to test them in our machine.

During the visit, we will do our best to adjust the machine immediately to meet your needs.

Moreover, we will introduce you the production process step-by-step, cook and taste the final products. The face-to-face presentation must be clearer than watching a video.
Recommandation
ANKO Introduction
ANKO FOOD MACHINE CO., LTD. is a Taiwanese food processing equipment supplier and manufacturer. They've been offering professional food machinery in multipurpose filling and forming machine markets since 1978. With collected 38 years of experience, ANKO makes sure that their food machinery meets each customer's demands.
Our products include automatic encrusting, forming machine, automatic spring roll pastry and samosa pastry machine, automatic shu mai making machine, double line machine, automatic encrusting and forming machine, semi automatic spring roll and samosa machine. Please feel free to
Contact Us
.
Food Processing Equipment Solutions
View our new food processing machine and turnkey solutions