What can we do if our machine does not work? Is there any warranty?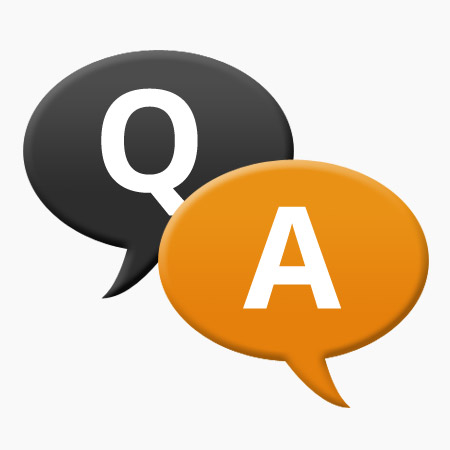 We often use global-standard components to assemble machinery and attach a copy of operation manual which specifically indicates parts' names and specifications as well as the machine troubleshooting.

All of our machines also carry one-year warranty. ANKO will provide new components for replacement as long as machine breakage isn't caused by misuse of users. For your convenience, you can refer to a video of replacement process. If the inspection or maintenance is necessary, we are happy to arrange a qualified engineer to your location.
Recommandation
ANKO Introduction
ANKO FOOD MACHINE CO., LTD. is a Taiwanese food processing equipment supplier and manufacturer. They've been offering professional food machinery in multipurpose filling and forming machine markets since 1978. With collected 38 years of experience, ANKO makes sure that their food machinery meets each customer's demands.
Our products include automatic encrusting, forming machine, automatic spring roll pastry and samosa pastry machine, automatic shu mai making machine, double line machine, automatic encrusting and forming machine, semi automatic spring roll and samosa machine. Please feel free to
Contact Us
.
Food Processing Equipment Solutions
View our new food processing machine and turnkey solutions