I would like to start up a food business/expand my business. Could you make a plan for me?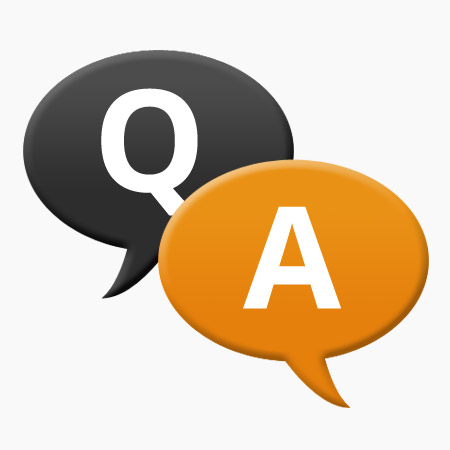 ANKO provides various food production solutions for you to set up a business from scratch. The solutions include a complete production line from ingredient preparing, food producing, to packaging machine as well as "one-stop" consulting services. To have further information, please feel free to contact us.
Menu
Recommandation
ANKO Introduction
ANKO FOOD MACHINE CO., LTD. is a food making machine manufacturer and a food production solution supplier. We've been offering professional food equipment since 1978. With years of experience in the food machine market, ANKO makes sure that our food equipment meets customers' demands.
Food Processing Equipment Solutions
View our new food processing machine and turnkey solutions