I have semi-automatic machines already, could you make a plan to add some extra machines to meet my production requirement?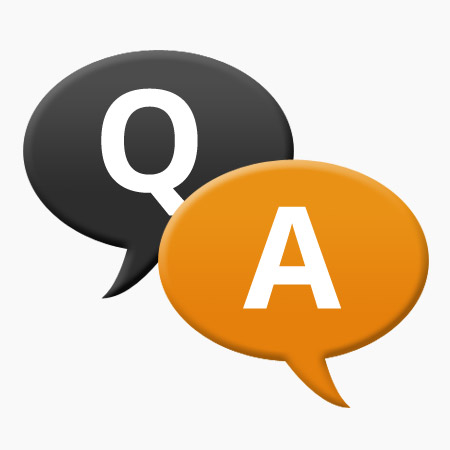 ANKO is capable of customizing machinery. Please let us know what machines you have and their functions. ANKO engineers will carefully study the compatibility of your and our machines and provide the most appropriate solutions for you.
Recommandation
ANKO Introduction
ANKO FOOD MACHINE CO., LTD. is a food making machine manufacturer and a food production solution supplier. We've been offering professional food equipment since 1978. With years of experience in the food machine market, ANKO makes sure that our food equipment meets customers' demands.
Our products include automatic encrusting and forming machine, multipurpose filling and forming machine, automatic spring roll pastry and samosa pastry machine, automatic shumai machine, and spring roll production line. Please feel free to
Contact Us
.
Food Processing Equipment Solutions
View our new food processing machine and turnkey solutions